Regular price
Sale price
$24.00 USD
Unit price
per
Product Description

A small, chic take on a classic diffuser. Hand-formed and made with bisque fired stoneware, this pebble gently scents your personal space. Simply add 5-10 drops of your favorite essential oil to elevate and and scent your own small space. Mess-free and small space friendly, Lohn's scent pebble makes for the perfect addition to any nightstand or desk. 
Directions

Add 5-10 drops of your favourite essential oil blend to the pebble and place it by your bed, at your desk, or where you need it most. Add more drops as needed to renew the scent.

To use with different essential oils, wash the pebble with soap and water and let it air dry before adding oils.
View full details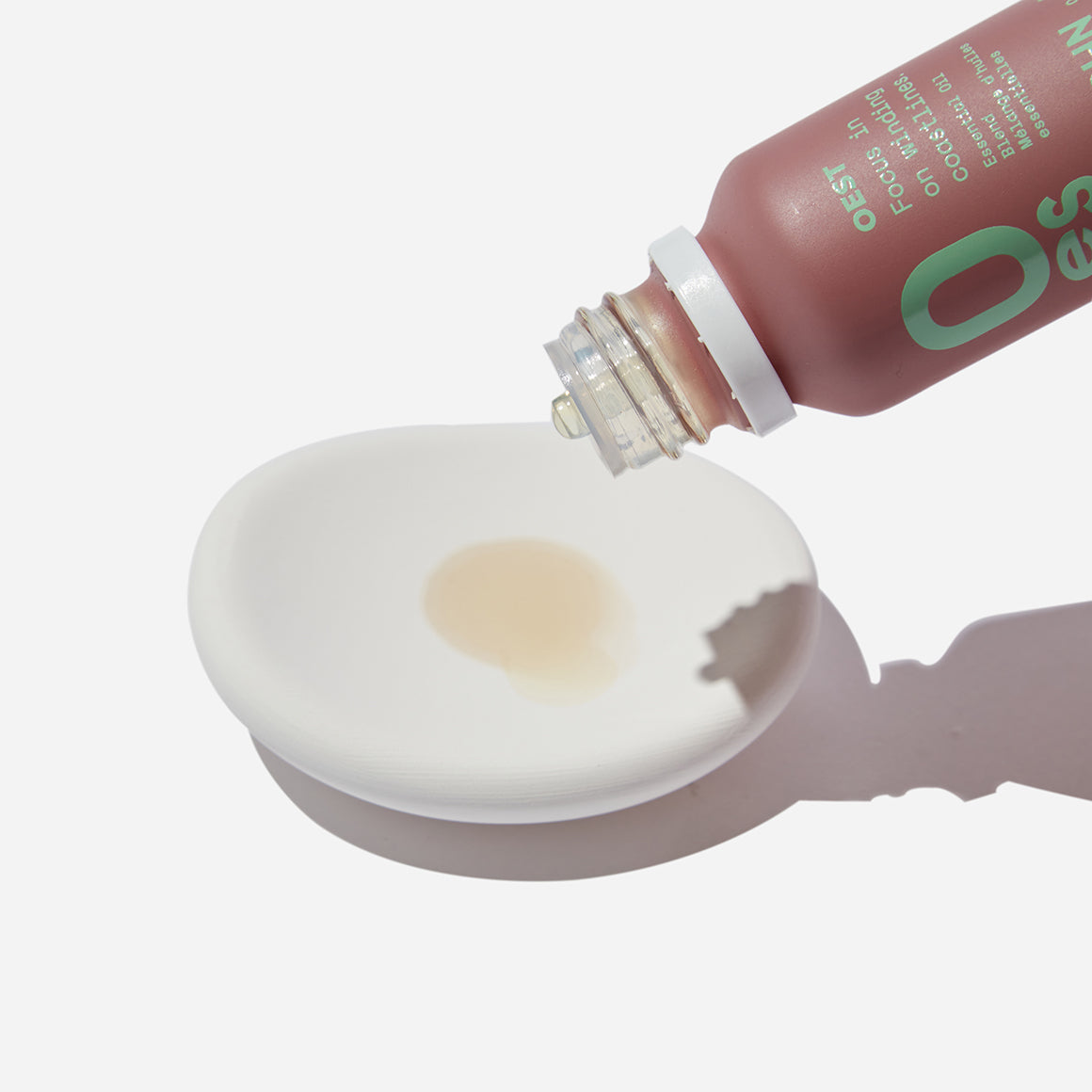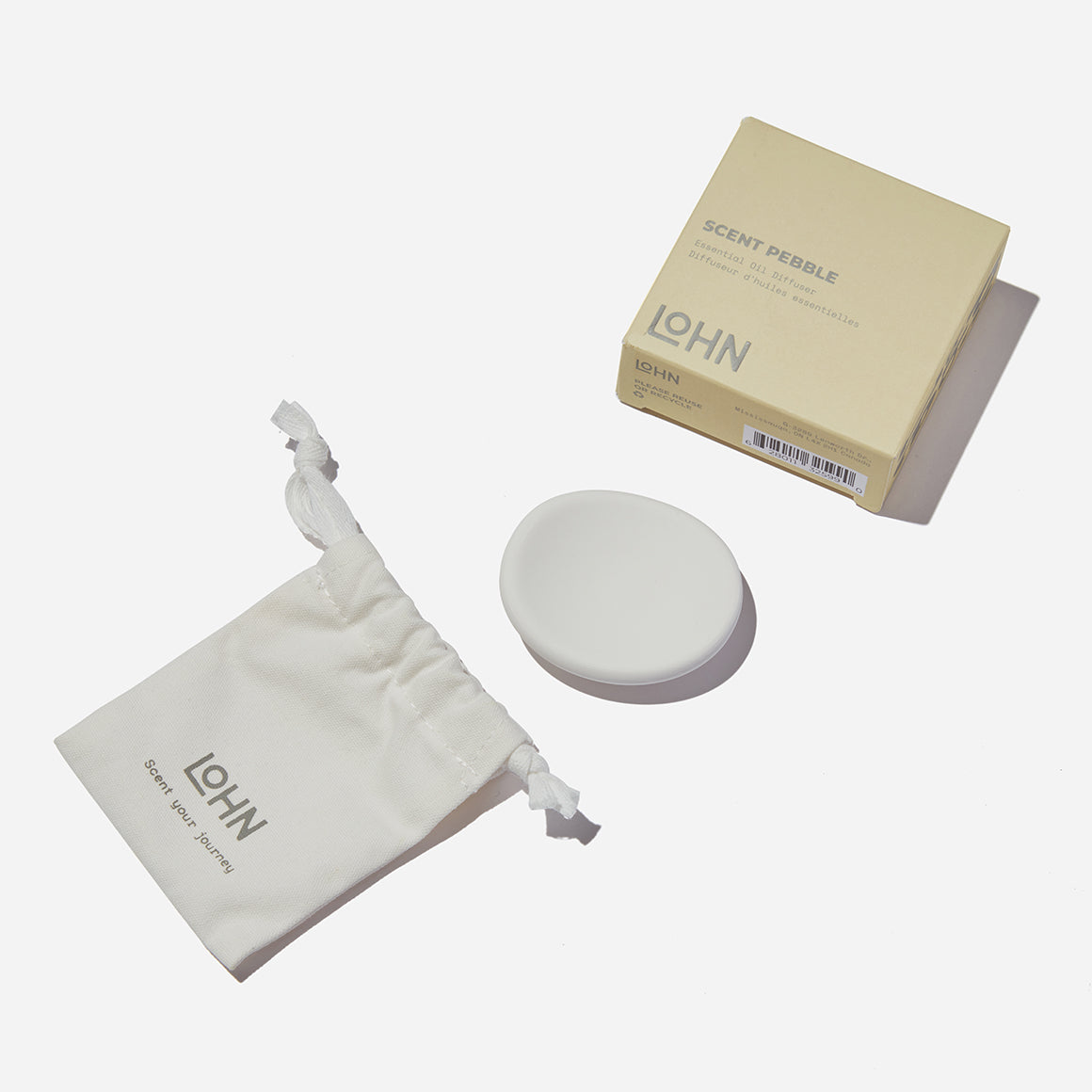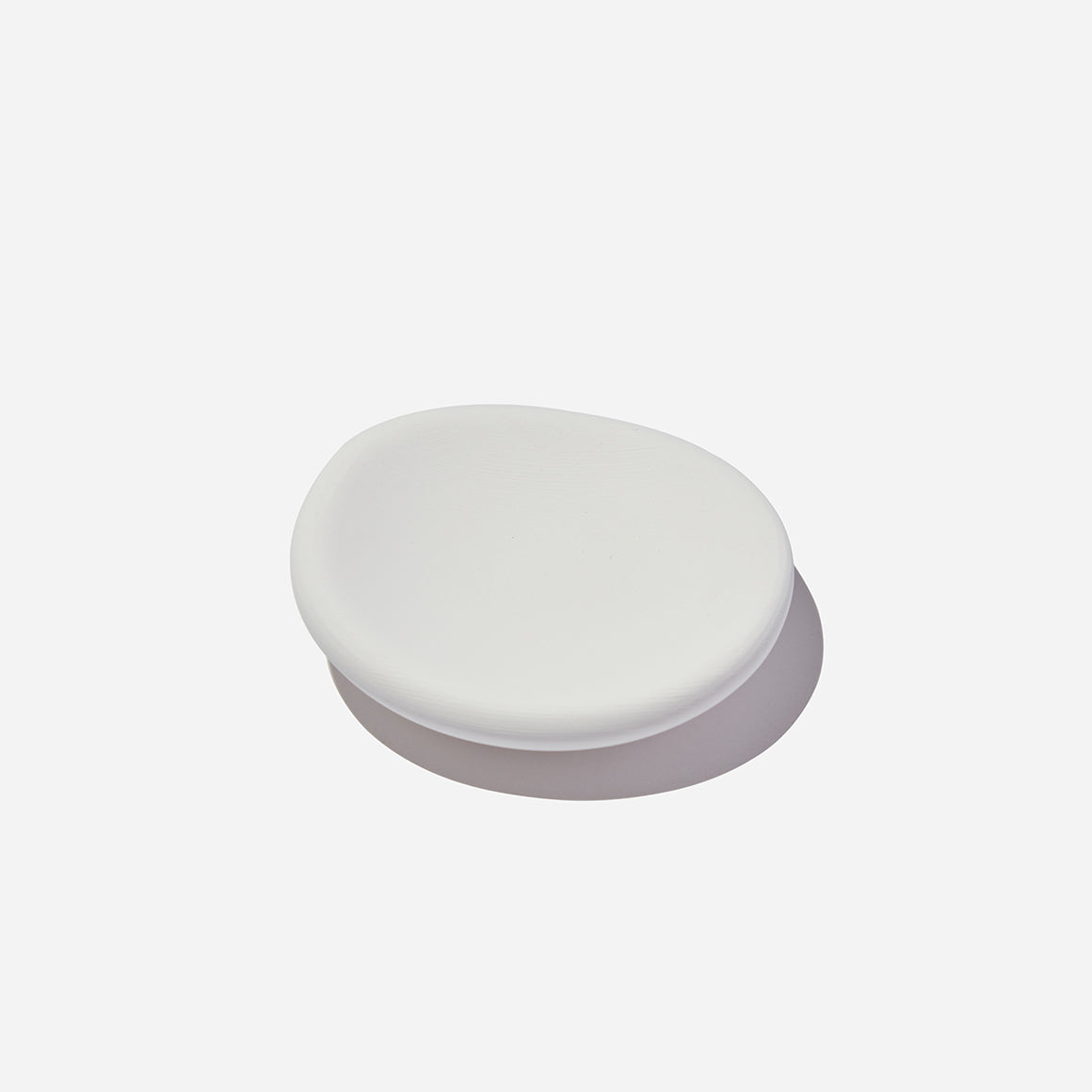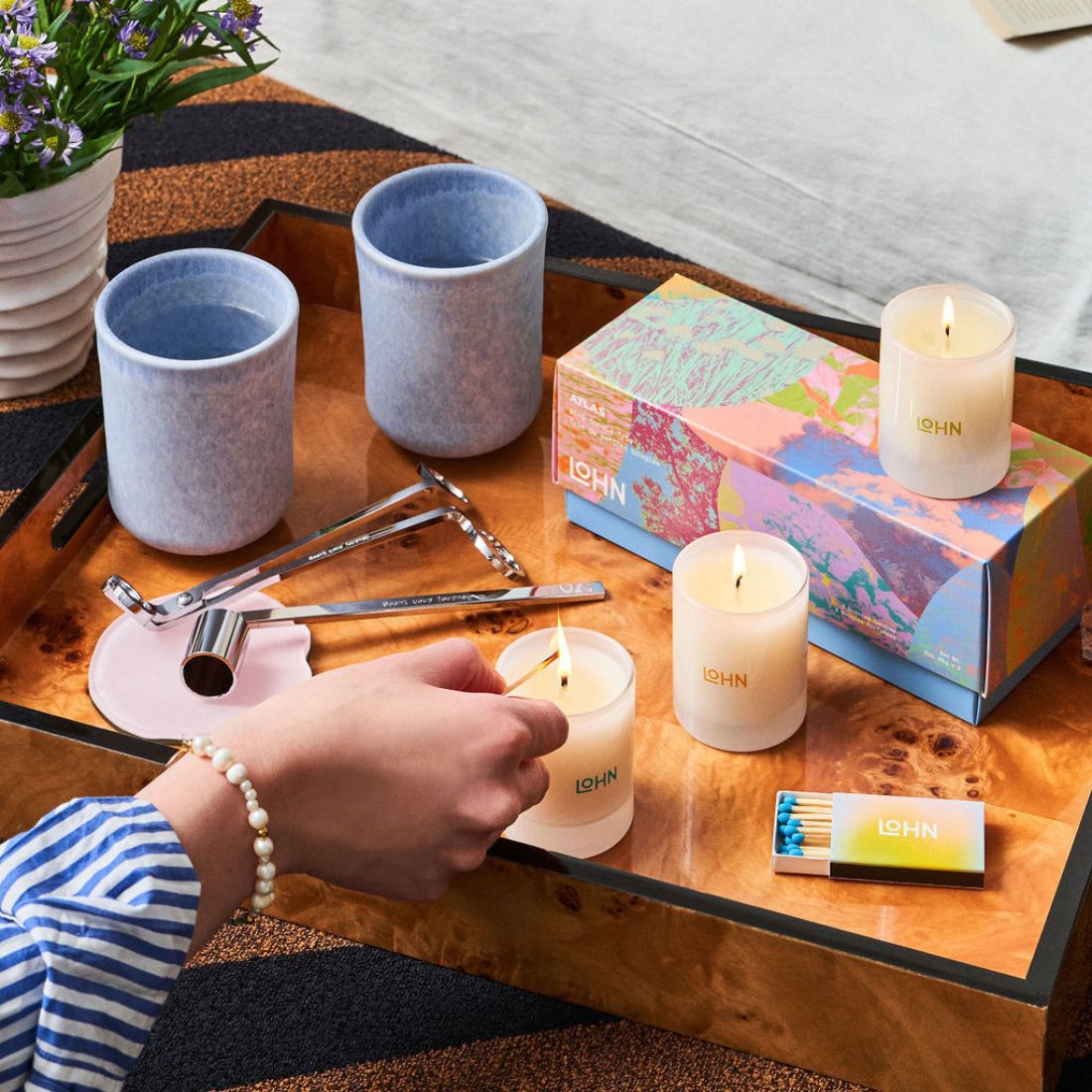 About the Brand
LOHN means 'scent,' and is a women-led studio that makes candles, essential oils and room mists with scents to take you on a journey and elevate your space. With a background in chemical engineering and beauty industry experience, scent-obsessed co-founders Katerina Juskey and Victoria Mierzwa launched LOHN in 2018 based out of Toronto, Canada.