Regular price
Sale price
$30.00 USD
Unit price
per
Product Description

Keep your space refreshed with Lohn's Everywhere Mist in one of their signature scents, Jura. With notes of refreshing lemon and bergamot, cooling eucalyptus, rich sandalwood and cedarwood, and a touch of amber; Jura smells like a morning walk on a rainy coastline. 

A few spritzes will scent your space, linens, clothing, and body for several hours.
View full details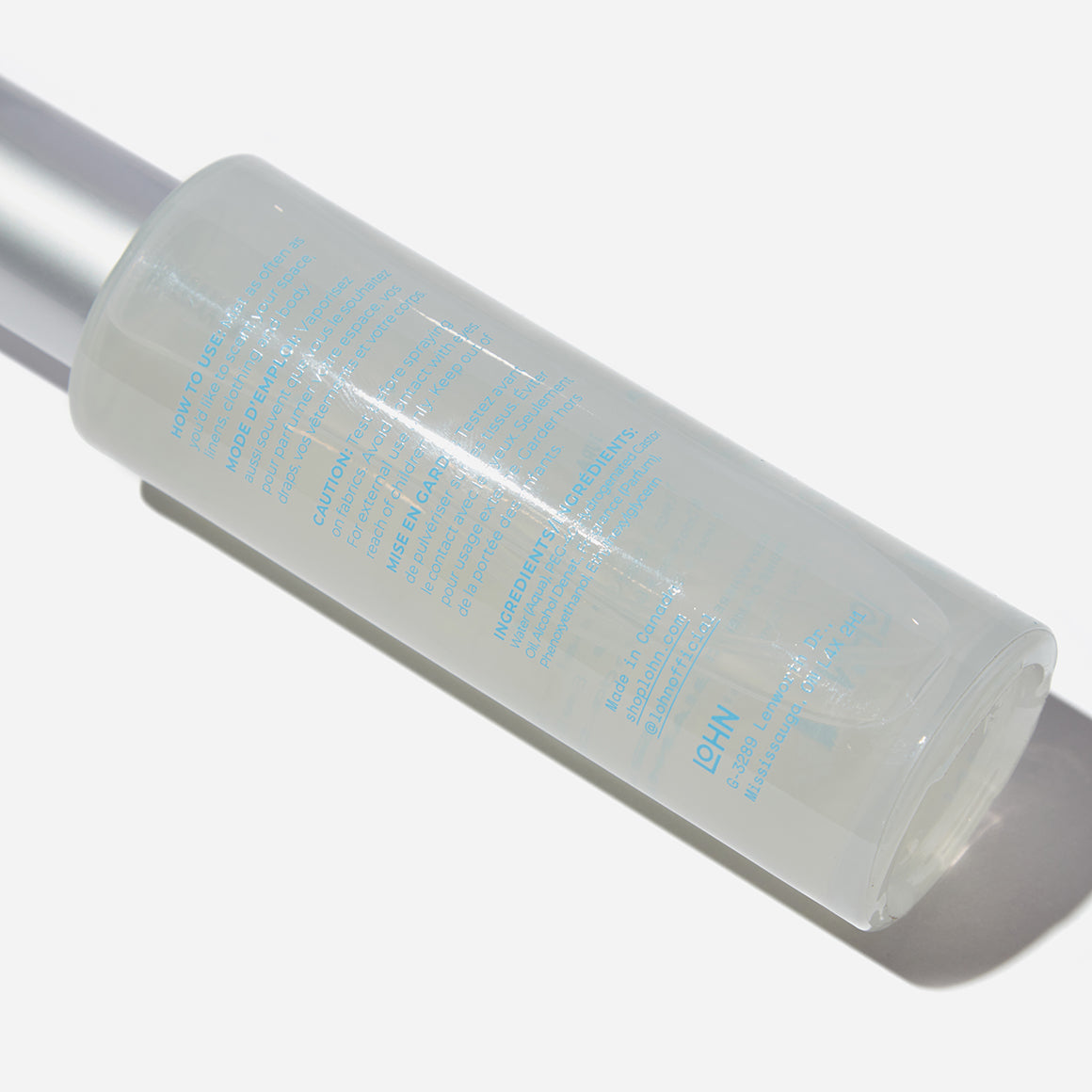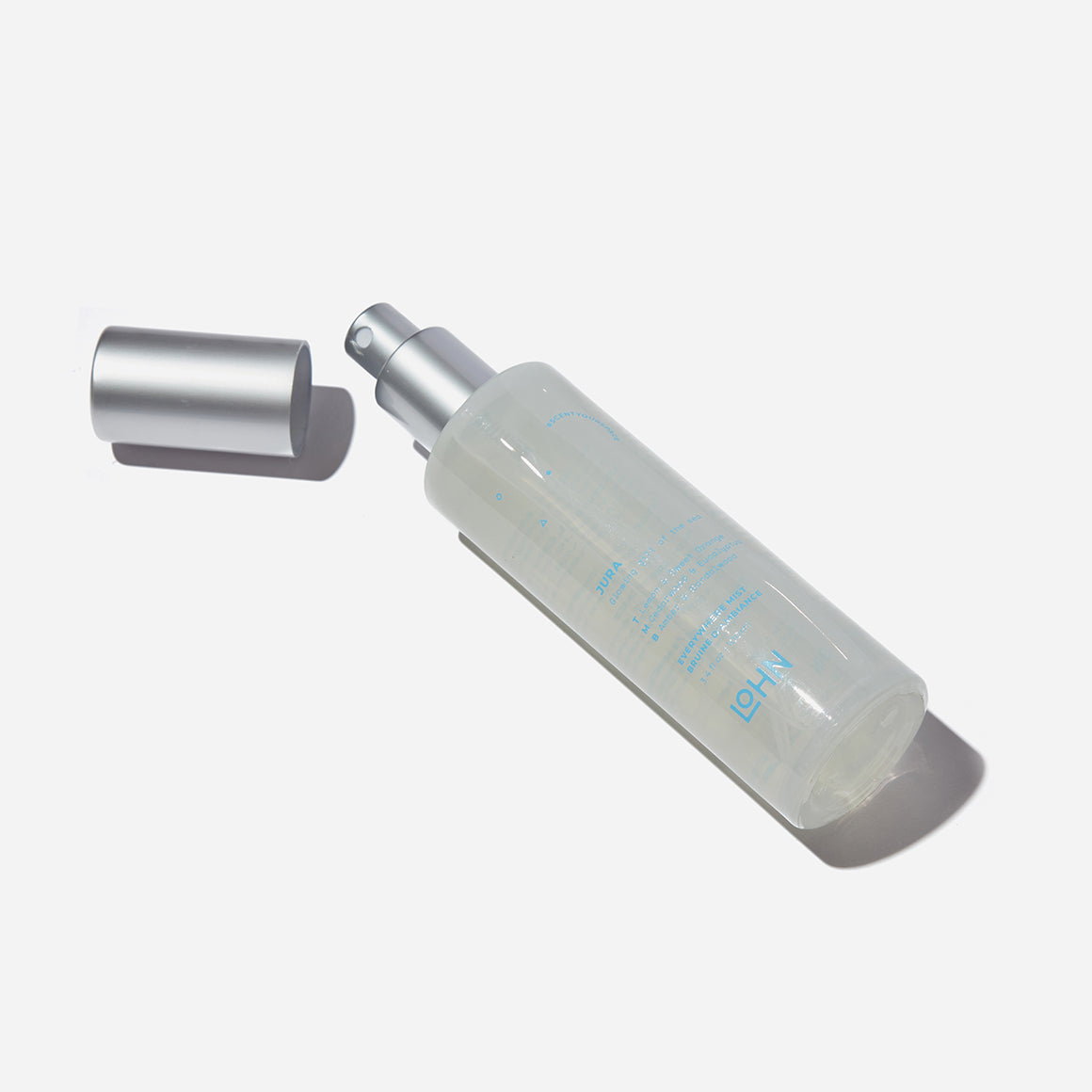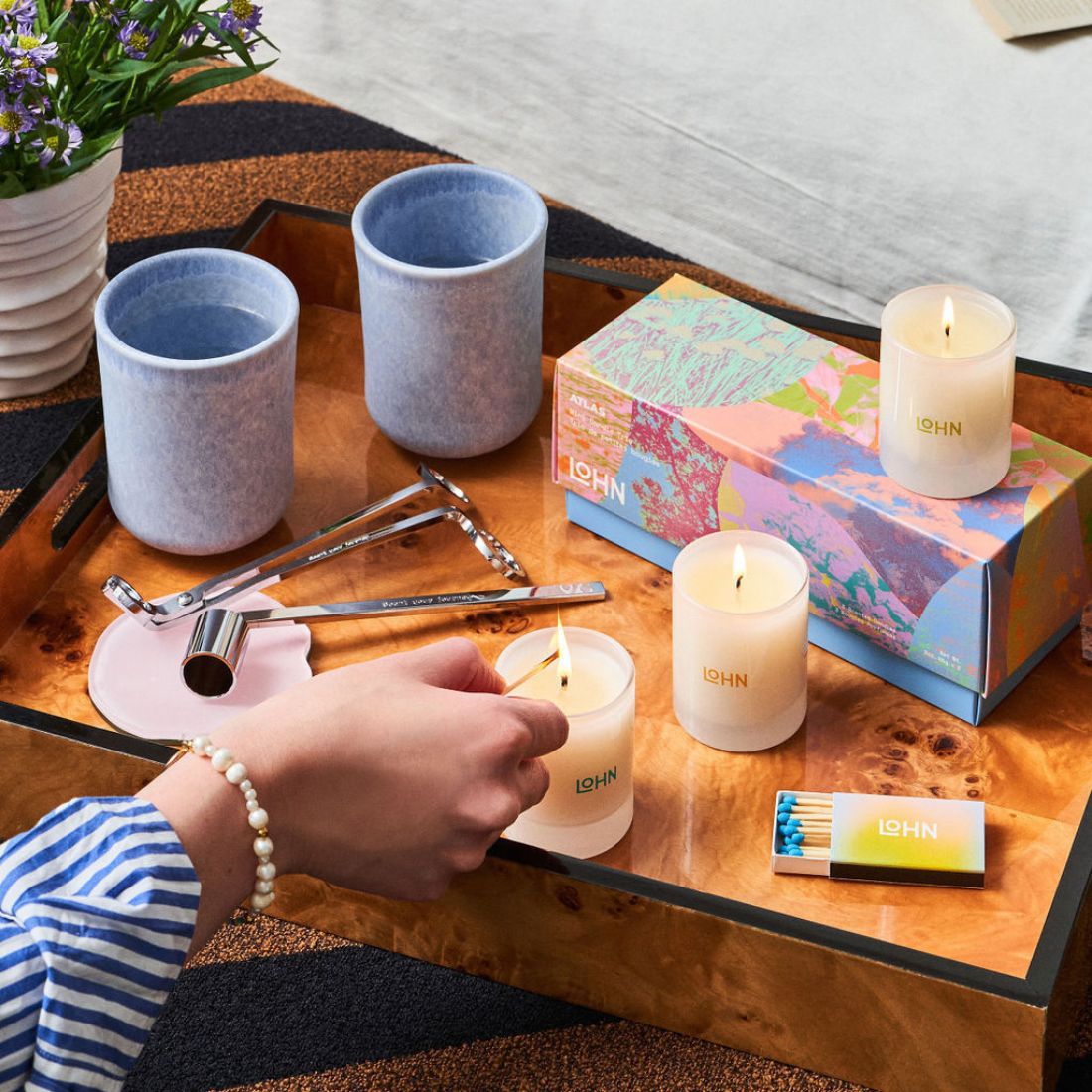 About the Brand
LOHN means 'scent,' and is a women-led studio that makes candles, essential oils and room mists with scents to take you on a journey and elevate your space. With a background in chemical engineering and beauty industry experience, scent-obsessed co-founders Katerina Juskey and Victoria Mierzwa launched LOHN in 2018 based out of Toronto, Canada.