Regular price
Sale price
$70.00 USD
Unit price
per
Product Description

A lazy ramble in hidden thickets on the Cape where marsh rose and swamp mallows suck brackish tides, ospreys hunt in estuary wetlands, and lovers love.




Approximately 60 hour burn time. Made in the USA.

Please note during warmer months candles may melt during transit. To ensure best quality, please promptly take inside once delivered.
View full details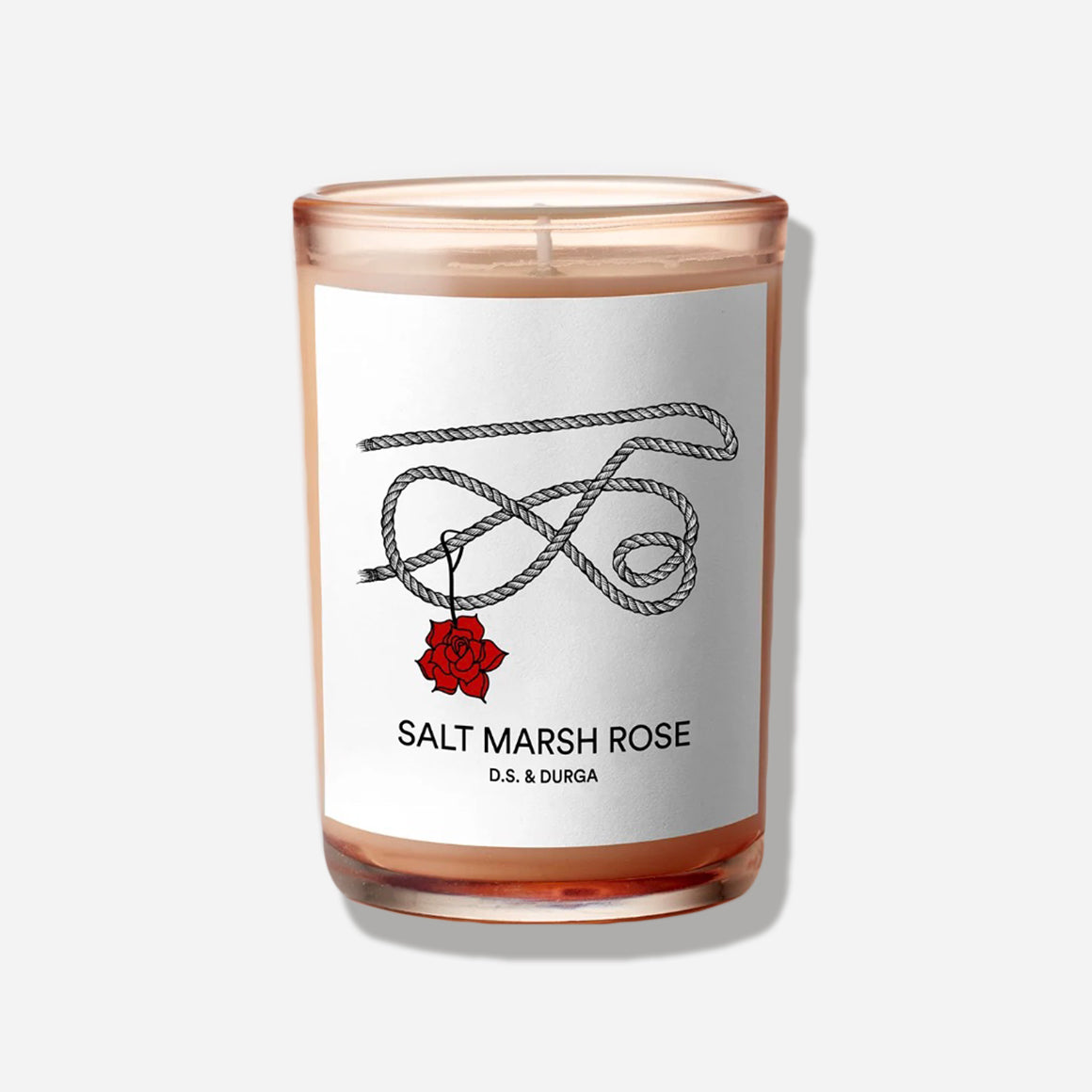 About The Brand
D.S. & Durga epitomizes luxury fragrance. Their pieces showcase that the power of scent is equal to that of sight and sound. A great scent is a world you can return to over and over– a keyhole into another realm. You can travel via the mind-nose connection to larger collective spaces.