Regular price
Sale price
$75.00 USD
Unit price
per
Product Description

Treat your feet with these luxurious socks from Johnstons of Elgin. Made from the finest cashmere which offers natural thermal regulation and antibacterial properties, these socks keep your feet cool in warm weather and cozy when the chill moves in.

 

These cashmere socks are made for relaxation and sleeping. Wearing them with shoes, boots or sneakers may cause damage to the delicate fibers.
Size Guide

Women's One Size
UK
4 - 7
EU
37 - 41
US
5 - 8
Fabric & Care

100% Cashmere.

CARING FOR KNITTED CASHMERE

1. To remove small balls of fiber ('pills') from the surface, use a de-pilling comb or gently detach them by hand. These pills are the result of loose fibers tangling together as areas of your garment rub during wear.

2. Gently hand wash the garment with Cashmere shampoo. We recommend you gently wash your Cashmere knitwear after you have worn it 3 or 4 times. Hand-wash the item in lukewarm water (35°). Squeeze the suds gently through the fabric without rubbing, wringing or stretching the garment, then rinse thoroughly in water of the same temperature.

3. Dry your freshly washed garment by smoothing it back into shape and placing it flat on a towel. Allow it to dry naturally away from direct heat, such as radiators or sunlight, and do not tumble dry. Once your garment is dry, press lightly with a cool iron.

4. Store with cedar balls in a drawer or storage box to avoid damage from moths and insects. Pair with our Seersucker Cotton or Liberty Print Floral Cotton lavender sachets.
View full details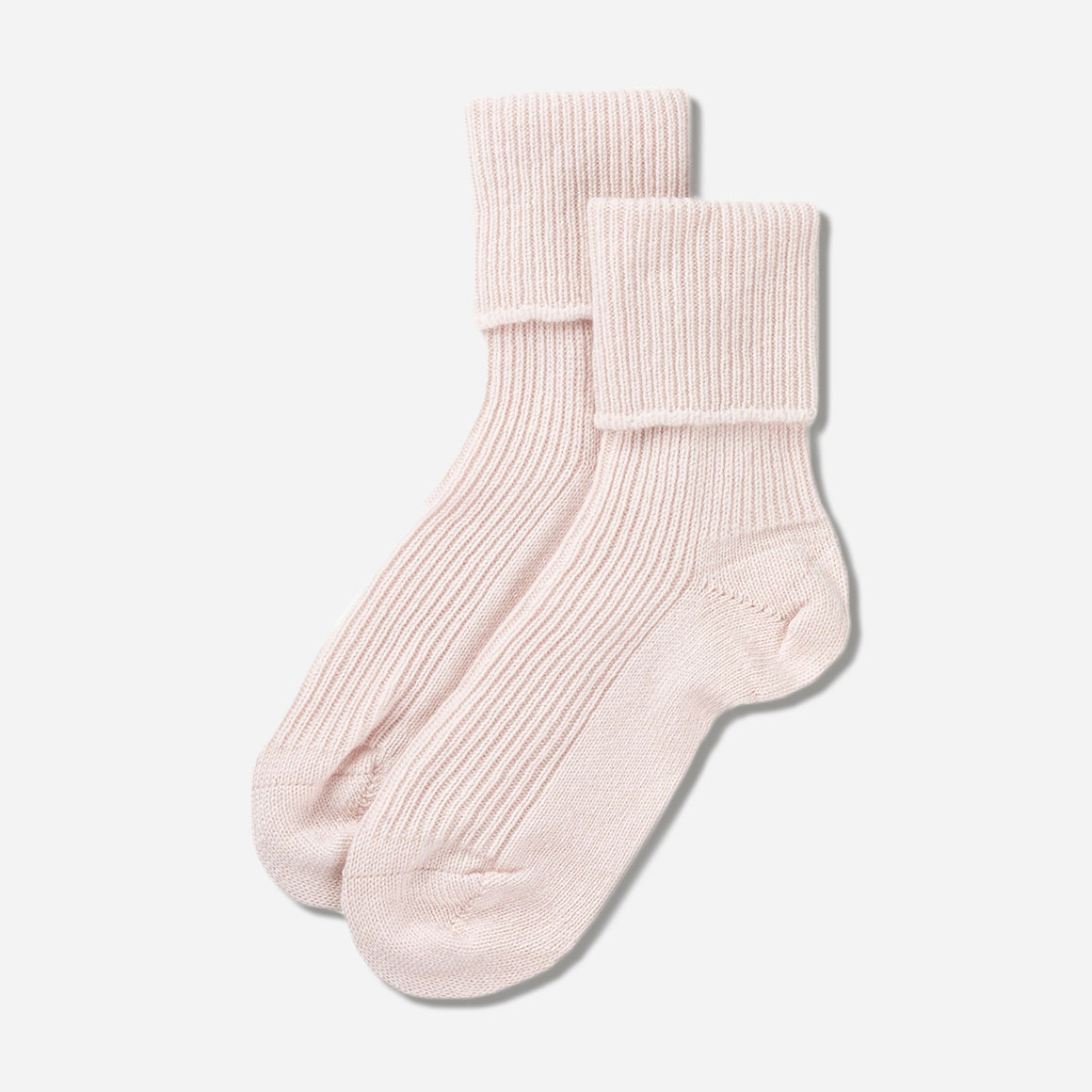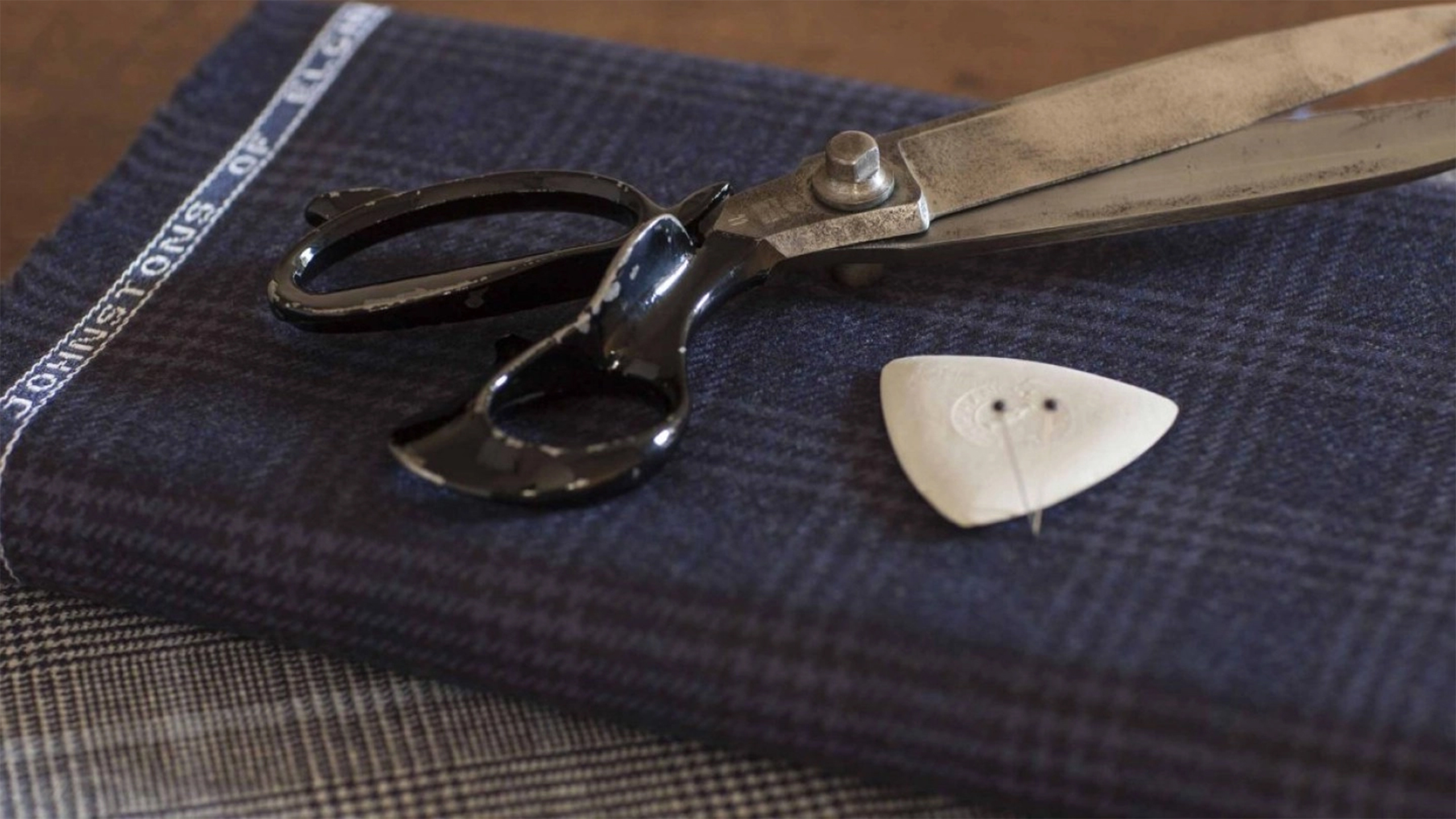 About the Brand
Alexander Johnston established the Elgin Mill on the banks of the River Lossie over two centuries ago, creating a legacy of fine craft and exquisite fabric. With over two hundred years of tradition and expertise in textile manufacturing, each item is made with only the highest-quality, natural fibres.