Regular price
Sale price
$75.00 USD
Unit price
per
Product Description

These cashmere socks are the ultimate indulgence and are renowned for their extreme softness, comfort, and quality.
Fabric & Care

100% Cashmere.

Comb carefully to remove small balls of fibre from surface.\r\nGently hand wash with cashmere shampoo.\r\nReshape and allow it to dry naturally.\r\nStore with cedar wood balls in a drawer, storage box or breathable sealed bag.

View full details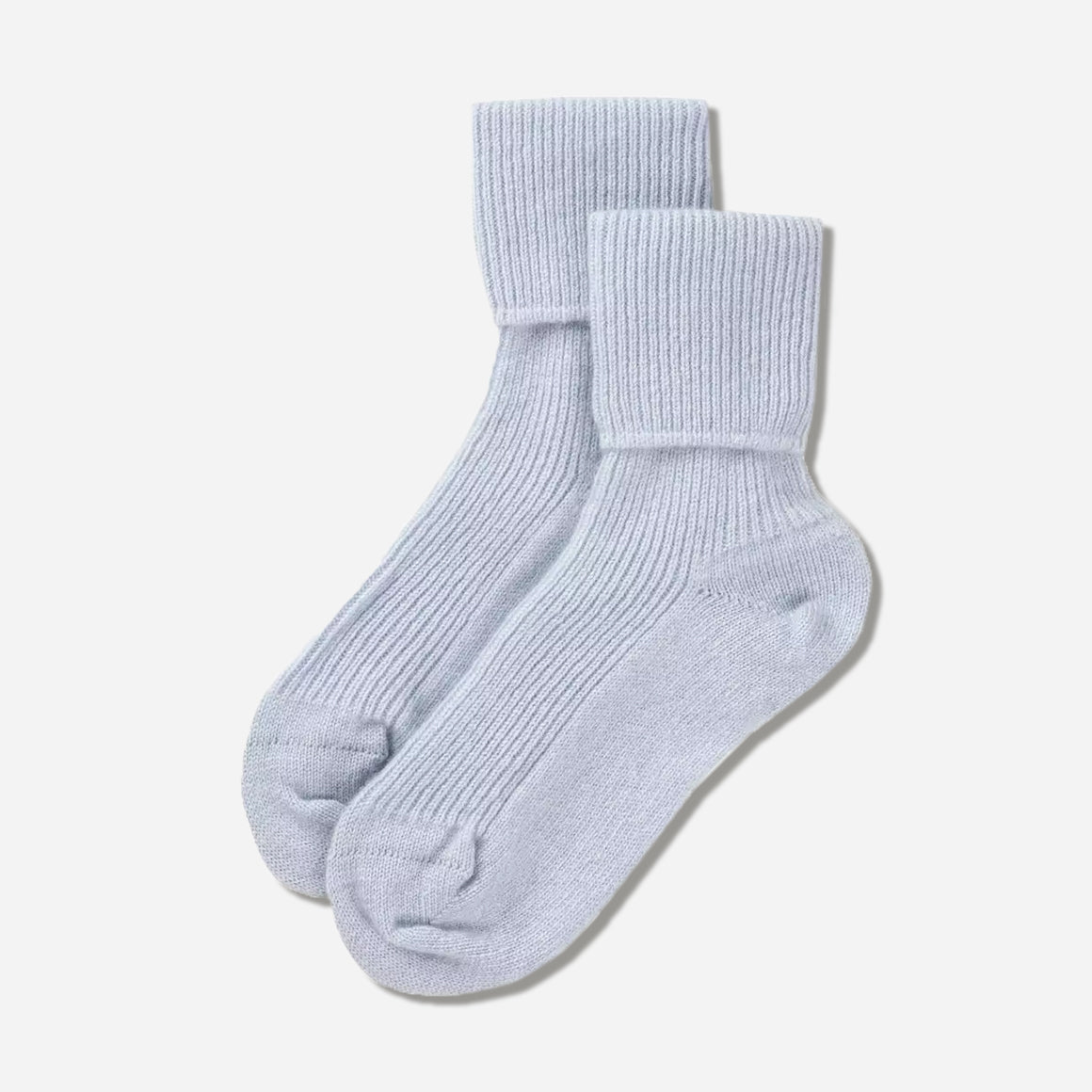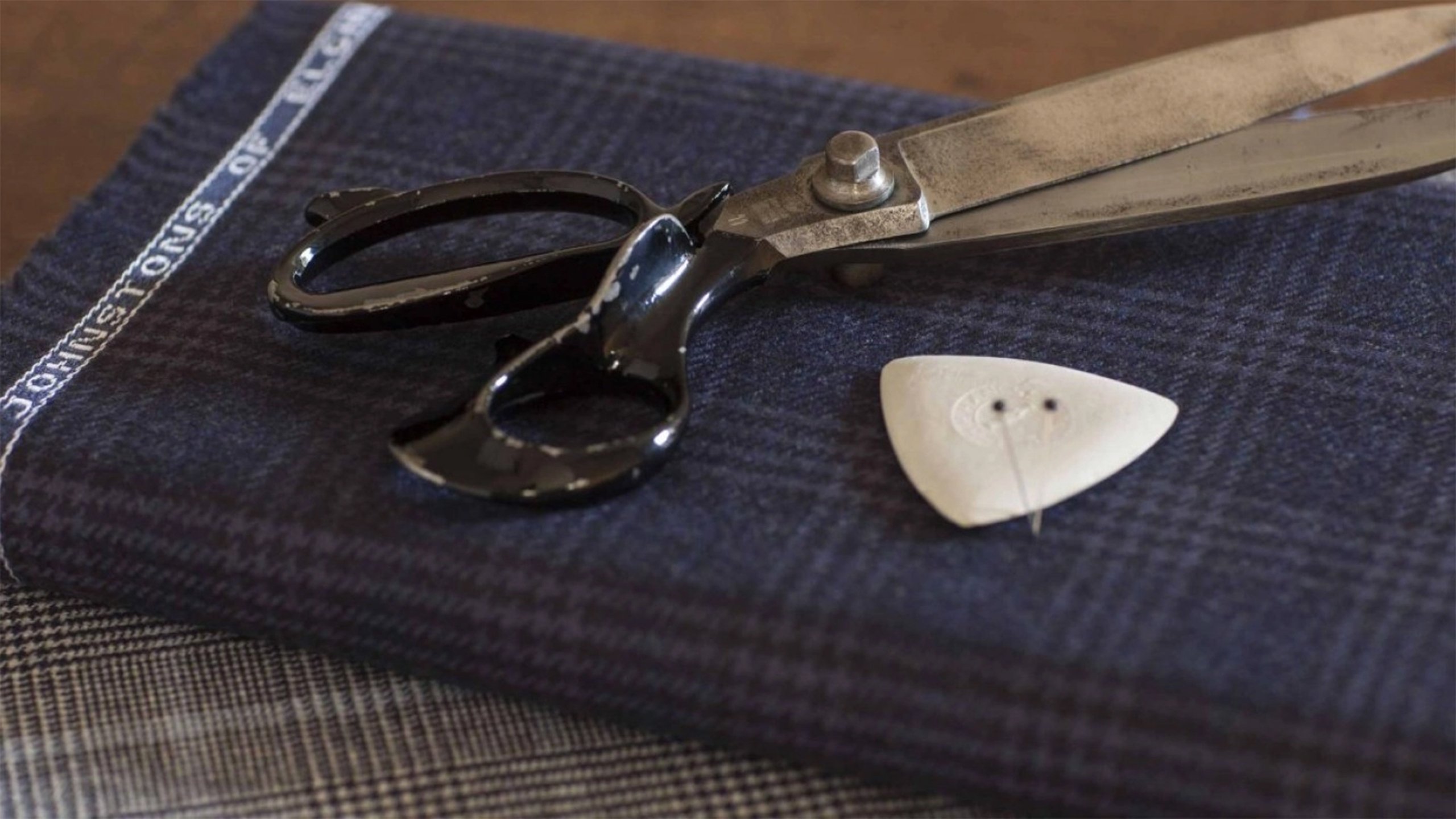 About the Brand
Alexander Johnston established the Elgin Mill on the banks of the River Lossie over two centuries ago, creating a legacy of fine craft and exquisite fabric. With over two hundred years of tradition and expertise in textile manufacturing, each item is made with only the highest-quality, natural fibres.