Regular price
$129.00 USD
Regular price
Sale price
$129.00 USD
Unit price
per
Product Description

Introducing Gilded Body's patented Marble Body Brush, a luxurious tool that goes beyond ordinary exfoliation to enhance skin tone and promote cell renewal. Crafted with meticulous attention to detail, each marble base is hand-carved and assembled, showcasing timeless beauty and durability. The firm sisal bristles, derived from the sustainable Agave sisalana plant, delicately exfoliate to reveal smoother, softer, and more radiant skin.

 

As a natural material, every Marble Body Brush boasts unique veining and patterns, making it a truly one-of-a-kind piece.


 
Product Benefits

Dry brushing gently exfoliates to help improve tone and boost cell renewal, resulting in smoother, softer, more radiant skin.
Directions

Dry brush the entire surface of your body in brisk, energizing strokes from feet to hips, wrists to shoulders and décolleté up to neck, being sure to pay particular attention to areas of the skin that are prone to dryness. After brushing, shower to remove dry skin, then dry off with a towel and replenish your skin's elasticity with a moisturizer.

Avoid irritated, bruised, sensitive or broken skin, taking extra caution around raised moles.
Fabric & Care

Composed of a marble base and disc of firm sisal bristles, a sustainable, cruelty-free natural fiber derived from the Agave sisalana plant.

Due to the characteristic variations inherent to natural marble, each Marble Body Brush features unique veining and patterning.

View full details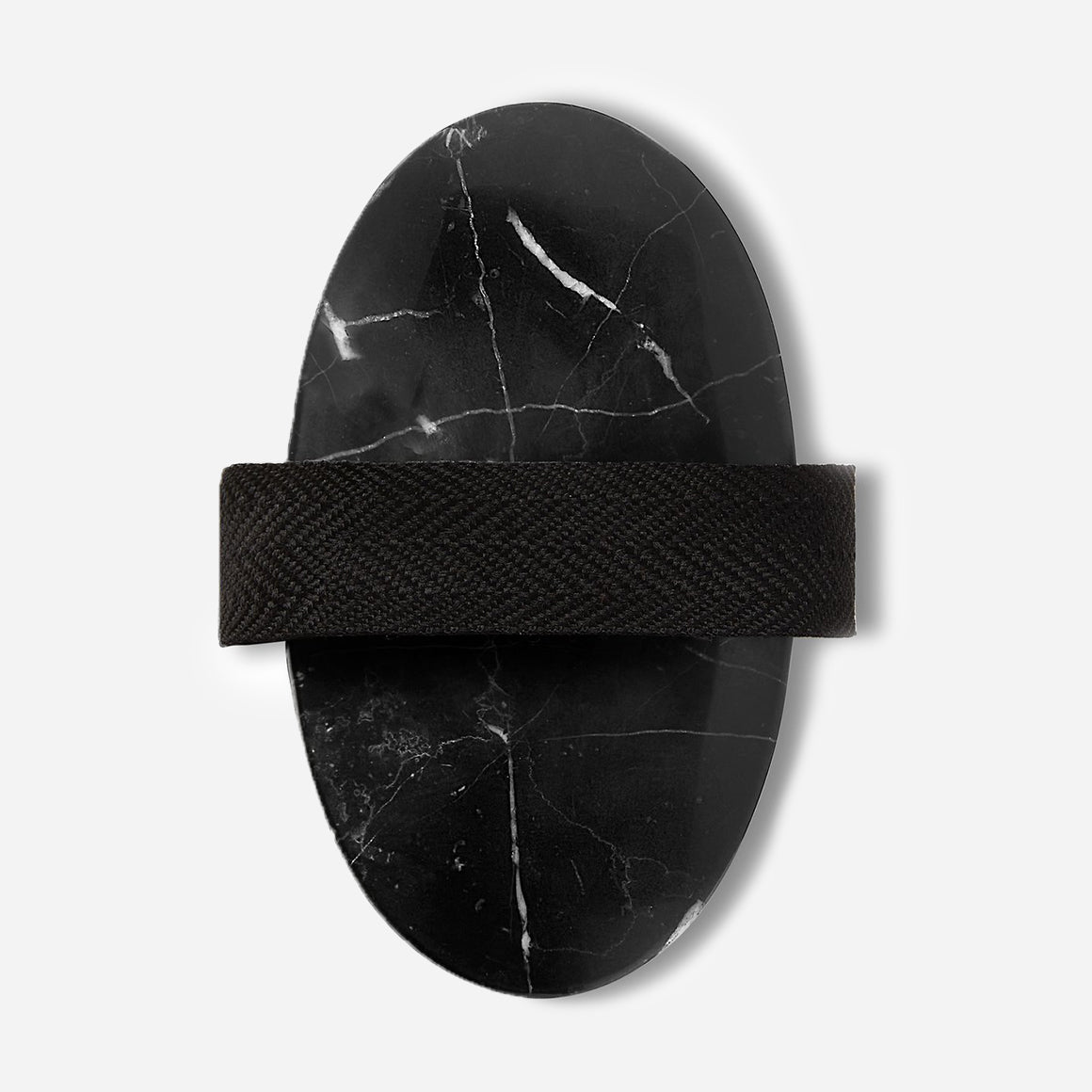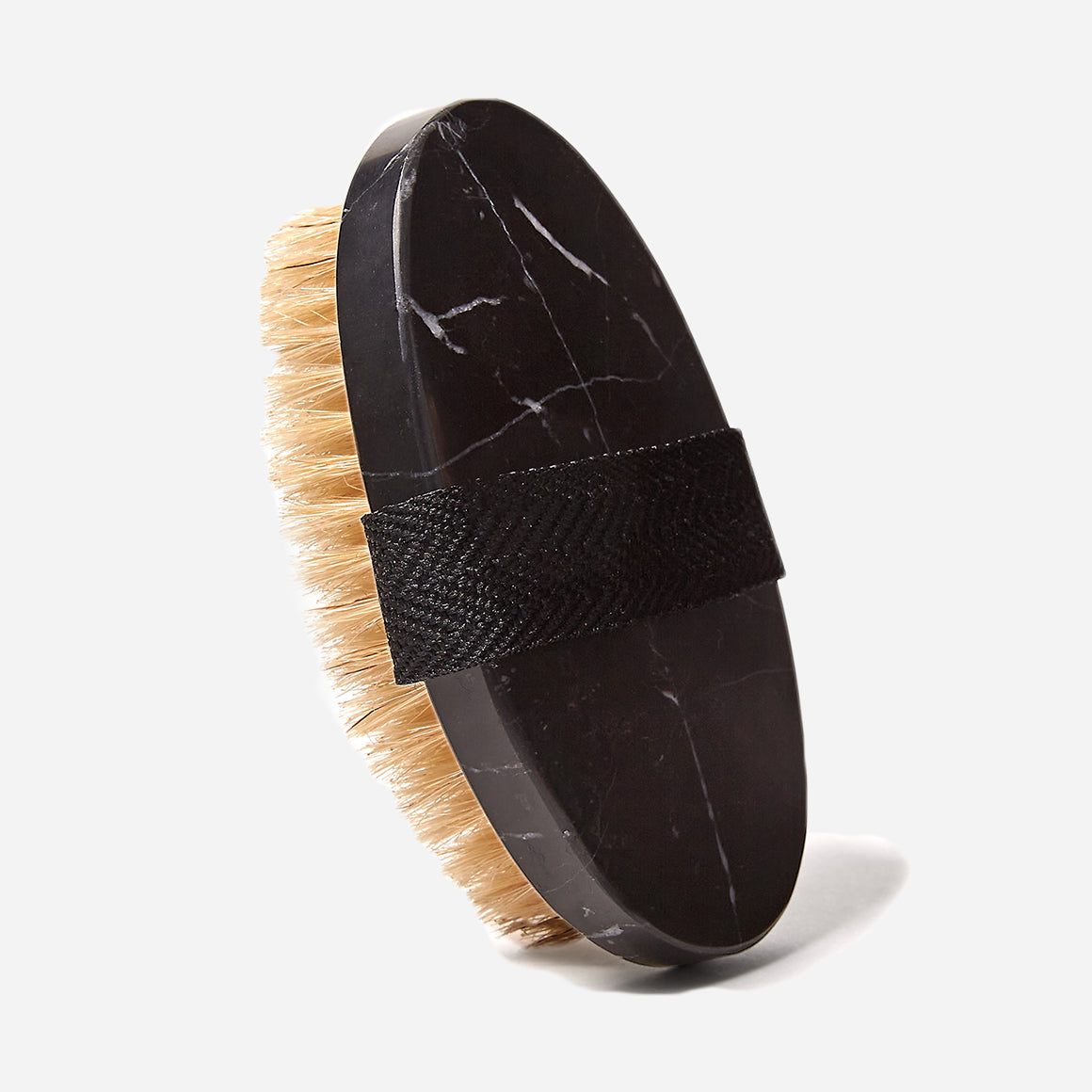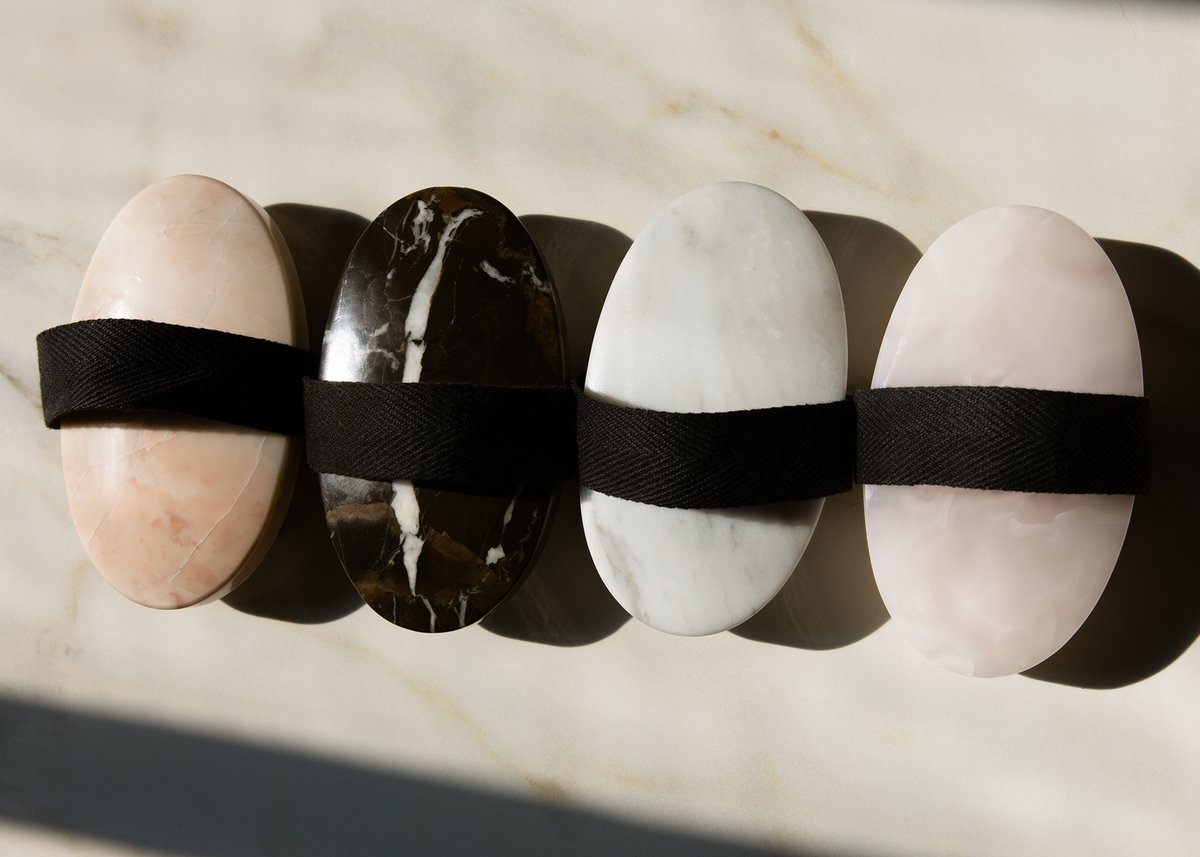 About the Brand
Gilded is shifting the view of skincare beyond our faces for a more balanced approach, with a singular focus on quality and efficacy. All products are dematologically desgined and tested specifically for the body.