Regular price
Sale price
$29.00 USD
Unit price
per
Product Description

Fight off anxiety and calm a frazzled mind with Wooden Spoon Herbs' Anxiety Ally liquid tincture. Made with organic herbal ingredients like holy basil, skullcap and oat tops, this tonic nourishes the nervous system to promote a restful and rejuvenated night's sleep.

2 oz.

Pair with Rose-Colored Glasses for a mood boost.

 
View full details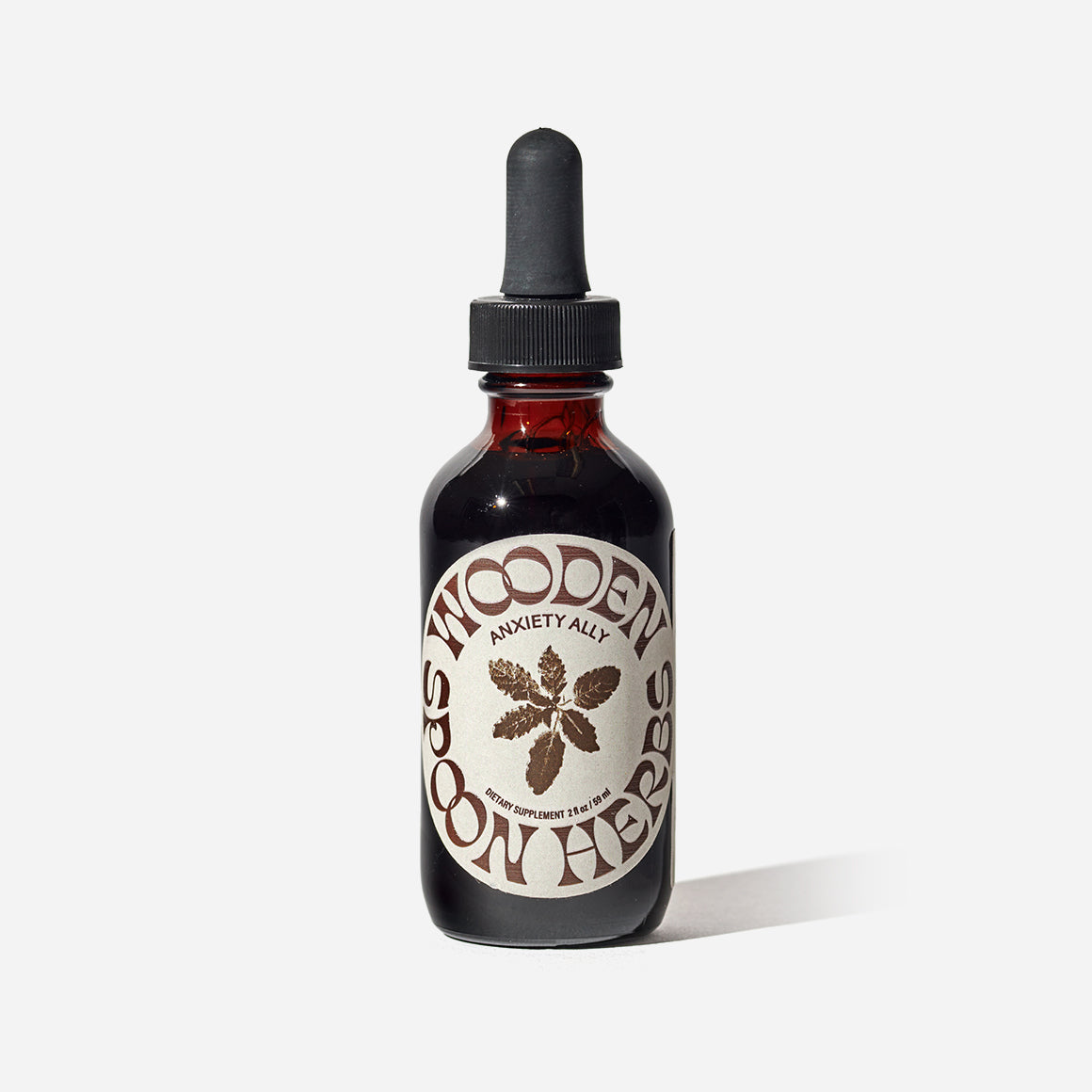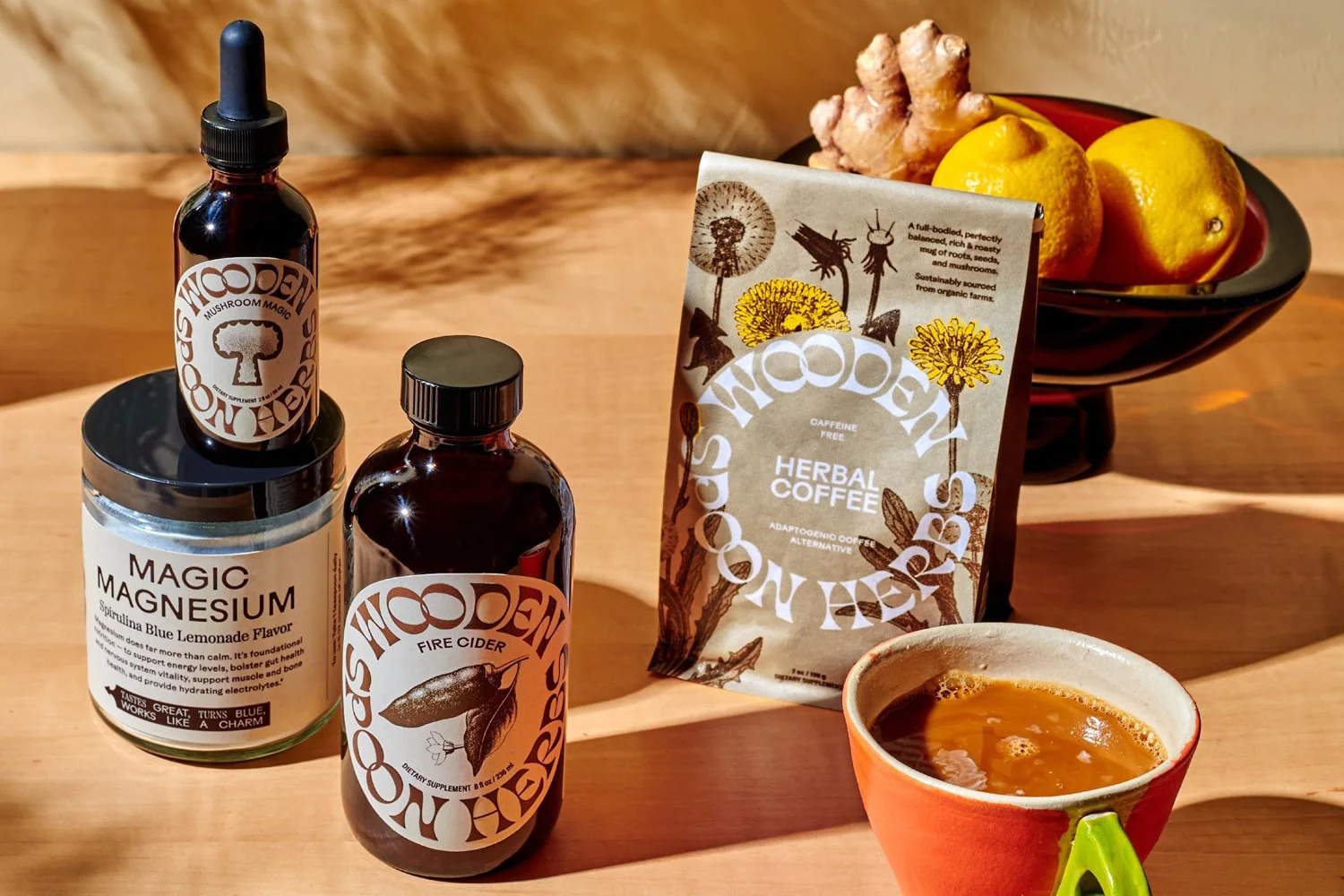 About the Brand
Wooden Spoon Herbs is a trusted herbal wellness brand known for its commitment to crafting high-quality, natural remedies that empower individuals to embrace holistic health. With a focus on plant-based solutions, Wooden Spoon Herbs offers a diverse range of herbal products, from tinctures and teas to salves and elixirs. Their formulations draw from the wisdom of traditional herbalism and are thoughtfully designed to support physical, mental, and emotional well-being.