Regular price
Sale price
$29.00 USD
Unit price
per
Product Description

Embrace a brighter perspective with Wooden Spoon Herbs' Rose Colored Glasses Liquid Tincture. This delightful elixir offers sweet support for your stress-filled days, infusing your mood with the serene essence of blooming roses. Crafted to nurture your nervous system, ease emotional grief, and enhance overall well-being, it's your ticket to a more optimistic outlook.

Product Details

["

Supports the nervous system.

Supports emotional grief.

Supports emotional well-being.




","

Take 1.25 ml with included measuring dropper 3 times daily. Add a dropperful to still or sparkling water, juice, tea, smoothies, cocktails and mocktails to instantly make any beverage plant-powered.


","

Organic Provence rose petal extract, Organic Passionflower herb extract, Organic Oat tops extract, Organic Hawthorn fruit extract, Organic Vegetable glycerin, Water.

Caution: Consult your healthcare provider prior to use if you are pregnant.

2 oz.

"]

", "", "
View full details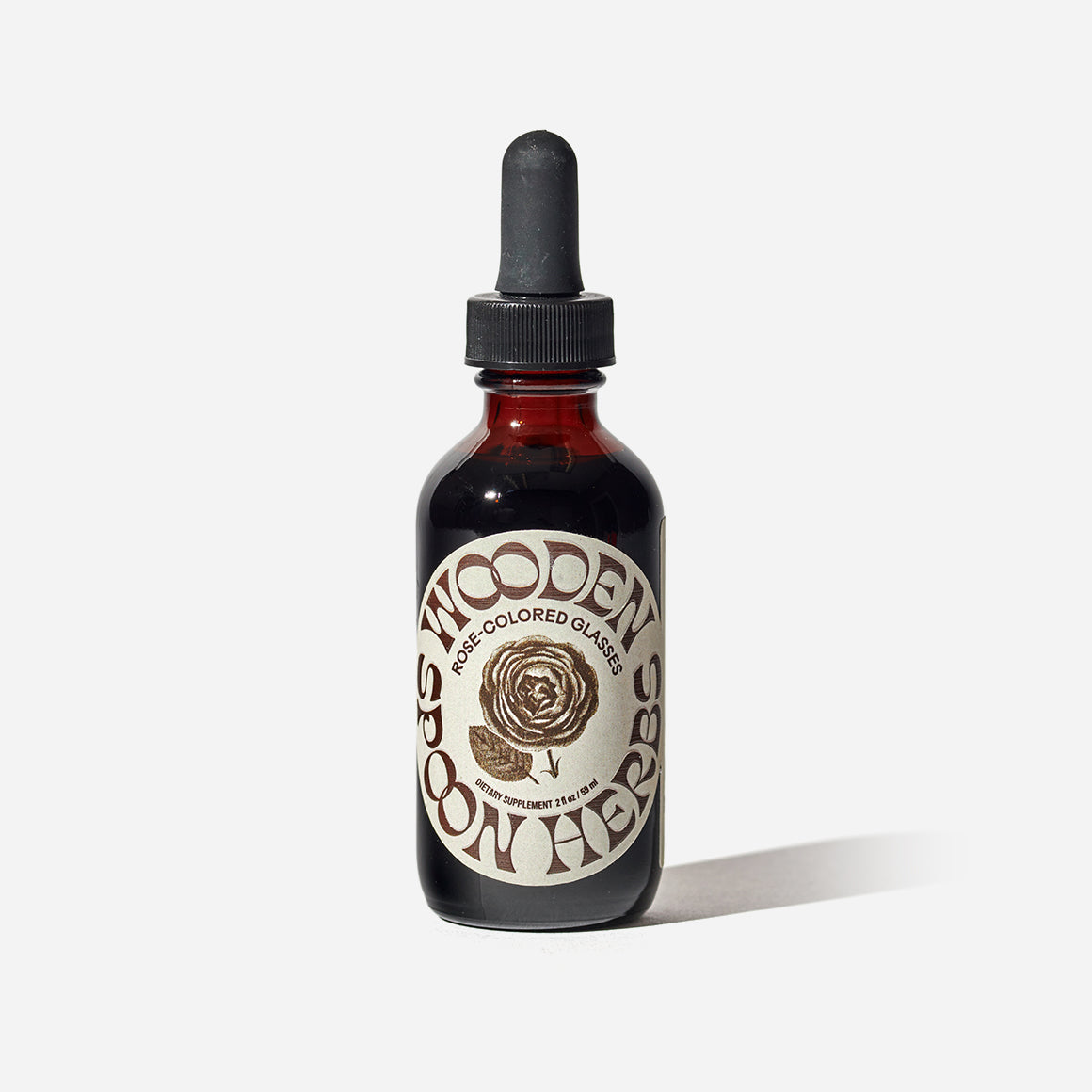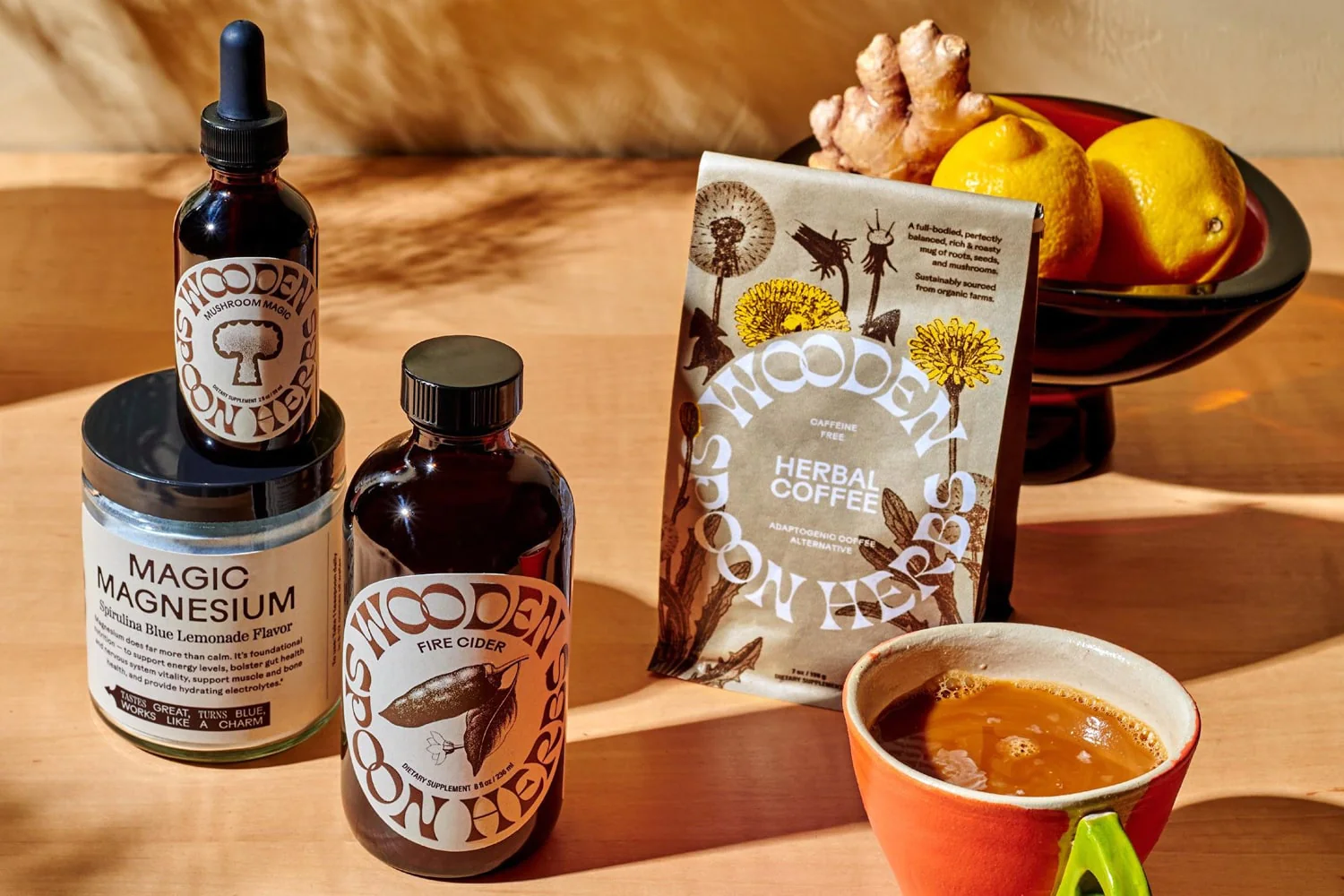 About the Brand
Wooden Spoon Herbs is a trusted herbal wellness brand known for its commitment to crafting high-quality, natural remedies that empower individuals to embrace holistic health. With a focus on plant-based solutions, Wooden Spoon Herbs offers a diverse range of herbal products, from tinctures and teas to salves and elixirs. Their formulations draw from the wisdom of traditional herbalism and are thoughtfully designed to support physical, mental, and emotional well-being.