Regular price
Sale price
$16.00 USD
Unit price
per
Product Description

Indulge in the rich flavors of our herbal tea, specifically crafted to support women's health. Made with a blend of red raspberry leaf, red clover, and ginger, our tea offers a tannic, astringent, and tonifying taste that is both refreshing and invigorating. Incorporate this herbal tea into your daily routine and experience the rejuvenating effects of natural ingredients.

 All ingredients are permaculturally grown, ethically wildcrafted or certified organic, reflecting our commitment to sustainability.
View full details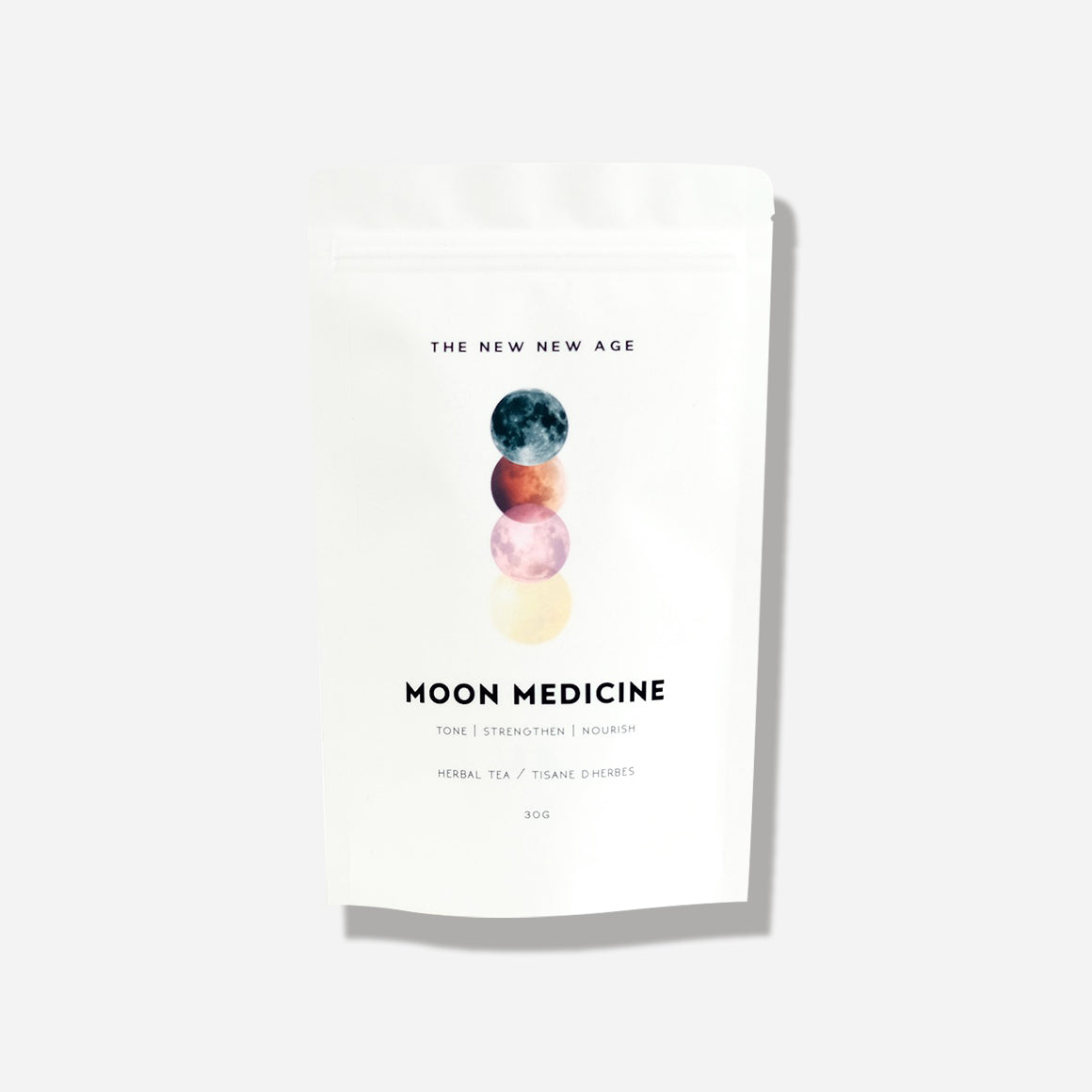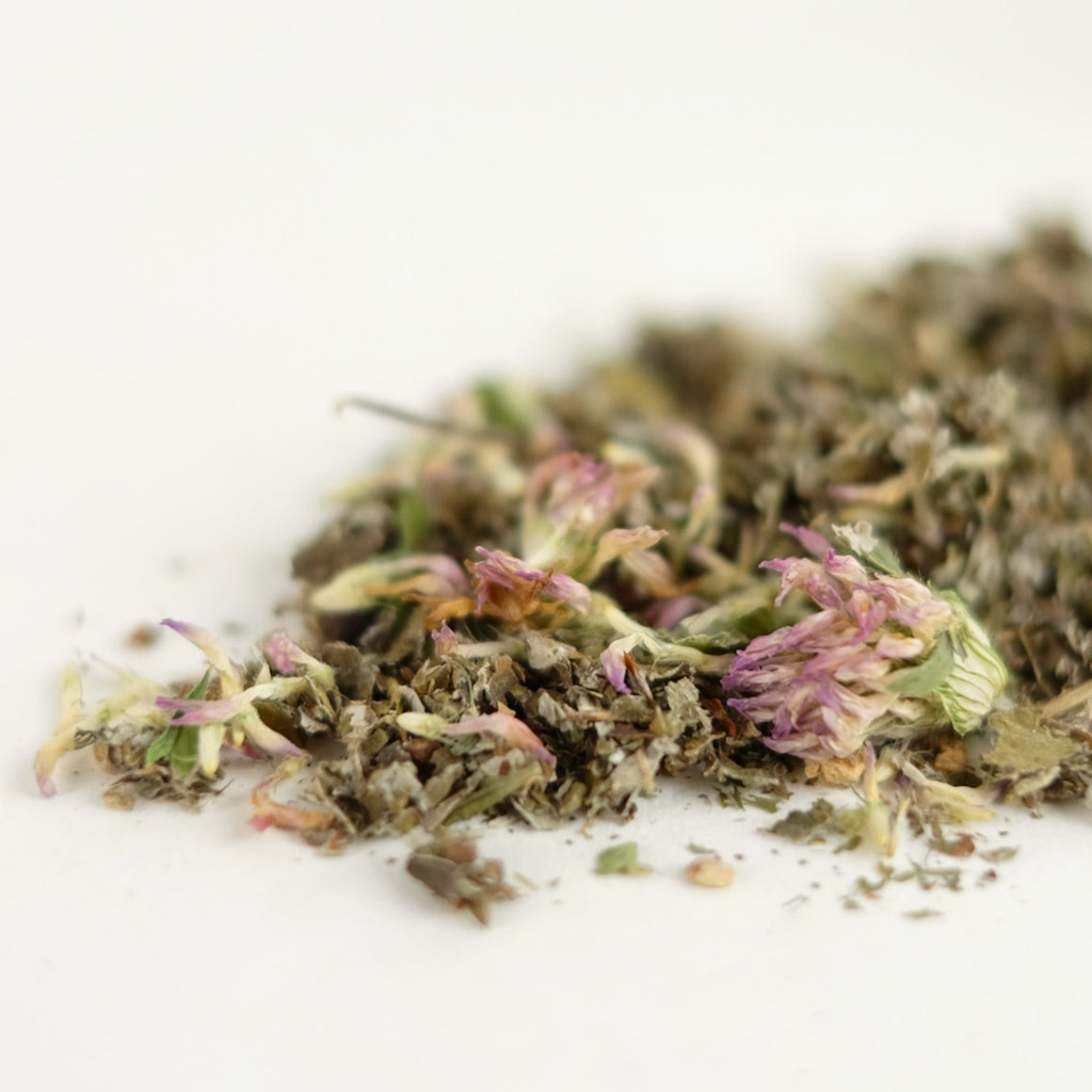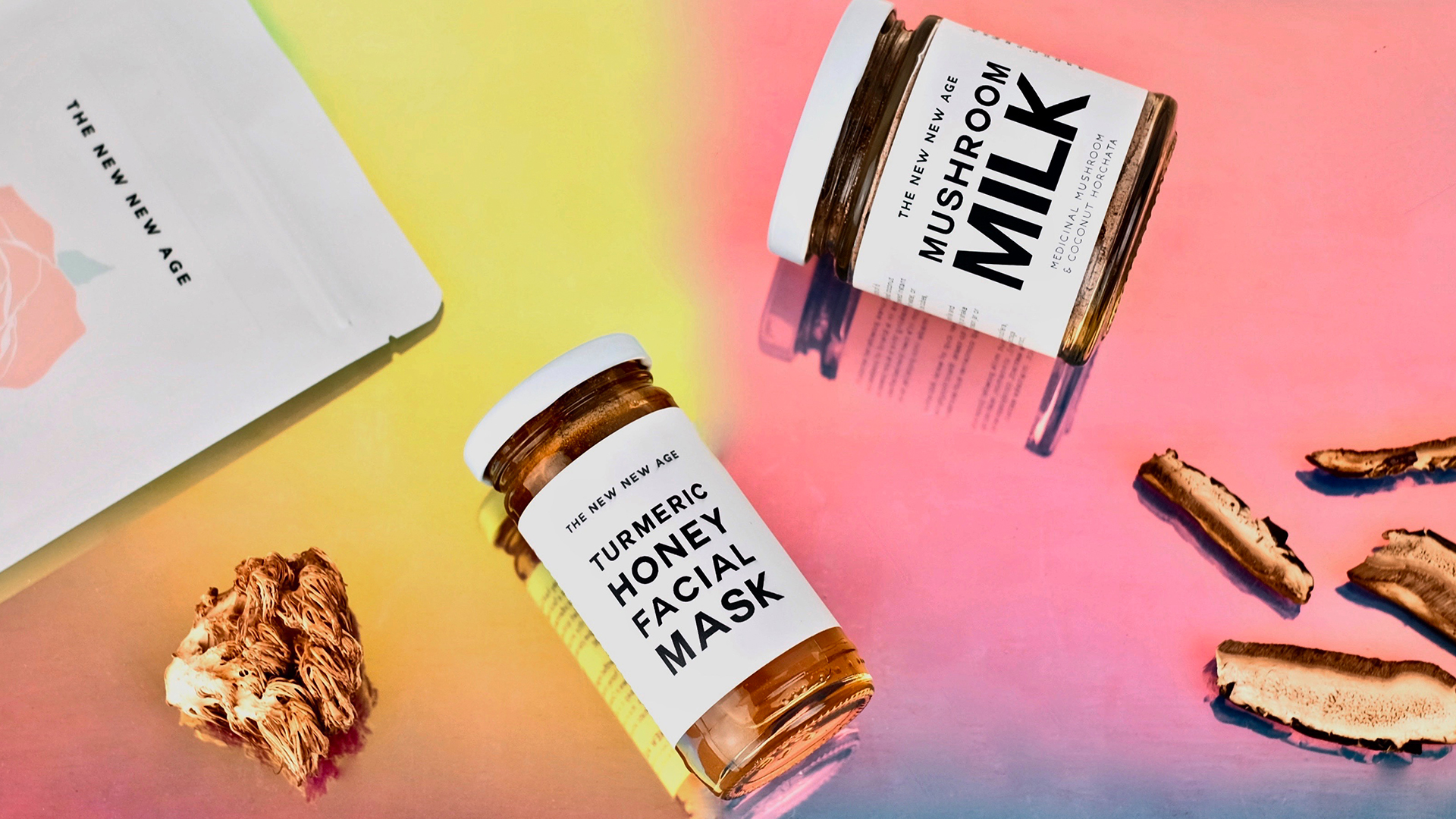 About the Brand
The New New Age is a medicinal herb farm and nature sanctuary in Southwestern Ontario, Canada, committed to spreading Love, Health, and Happiness through plant and fungi kingdoms. They grow, forage, and produce high-quality herbal products using ecological farming and ethical wildcrafting guided by permaculture, herbalism, and Druid traditions. The foundation focuses on providing the finest medicinal, culinary, and tonic herbs for human and environmental health, practicing beyond-organic farming. The New New Age ensures their products use only the highest quality, whole food ingredients, emphasizing a love for Mother Earth.