Regular price
Sale price
$26.00 USD
Unit price
per
Product Description

Elevate your well-being with Wooden Spoon Herbs' Magic Magnesium Spirulina Blue Lemonade Powder. Beyond its calming benefits, magnesium is the cornerstone of holistic nutrition, fortifying your energy levels, enhancing gut health, invigorating your nervous system, and fortifying muscles, bones, and dental wellness. Packed with hydrating electrolytes, this blend not only maintains your vitality but also leaves you with a profound sense of calm.

 

Add Anxiety Ally or Adaptogen Balance to help manage stress, because stress depletes your body's magnesium!
View full details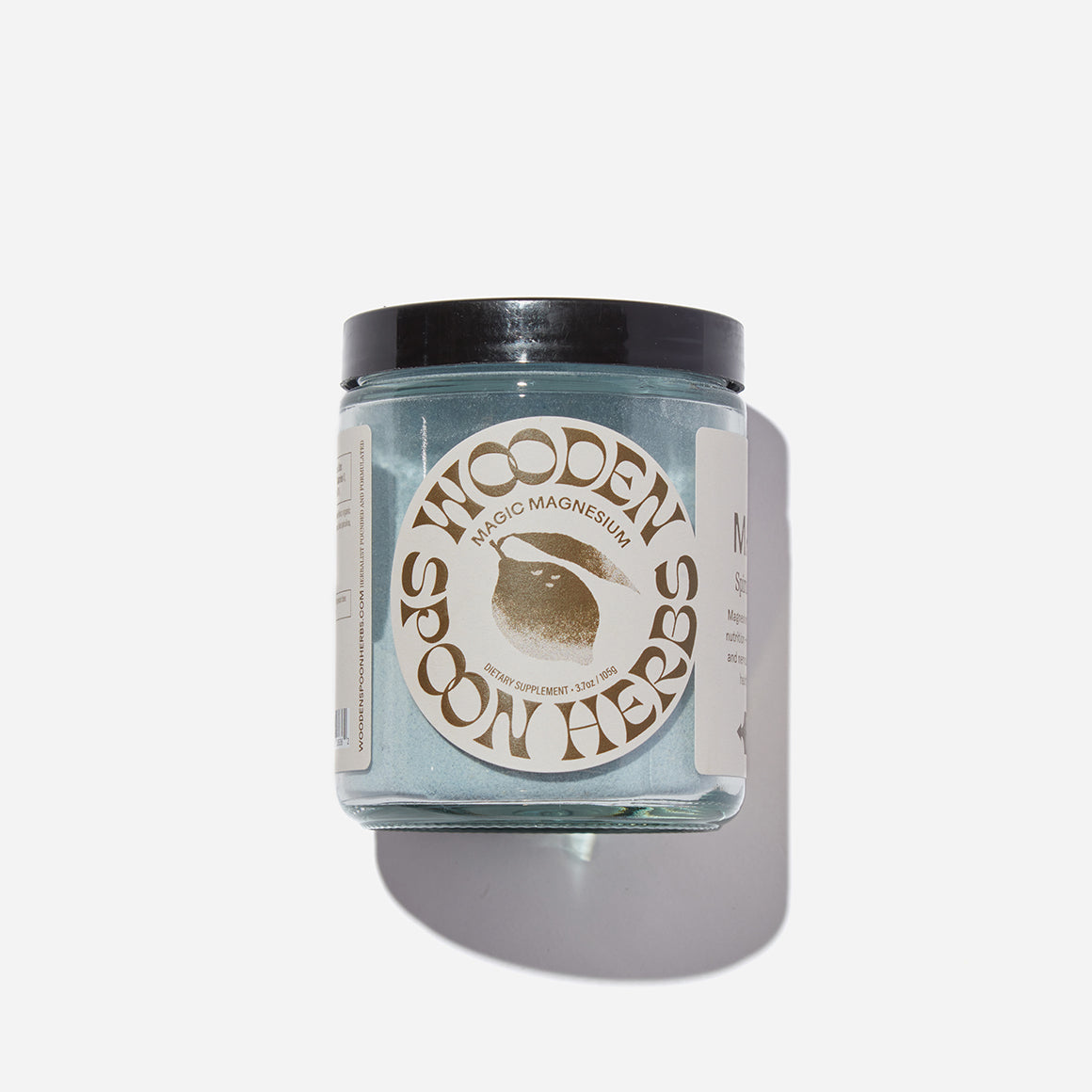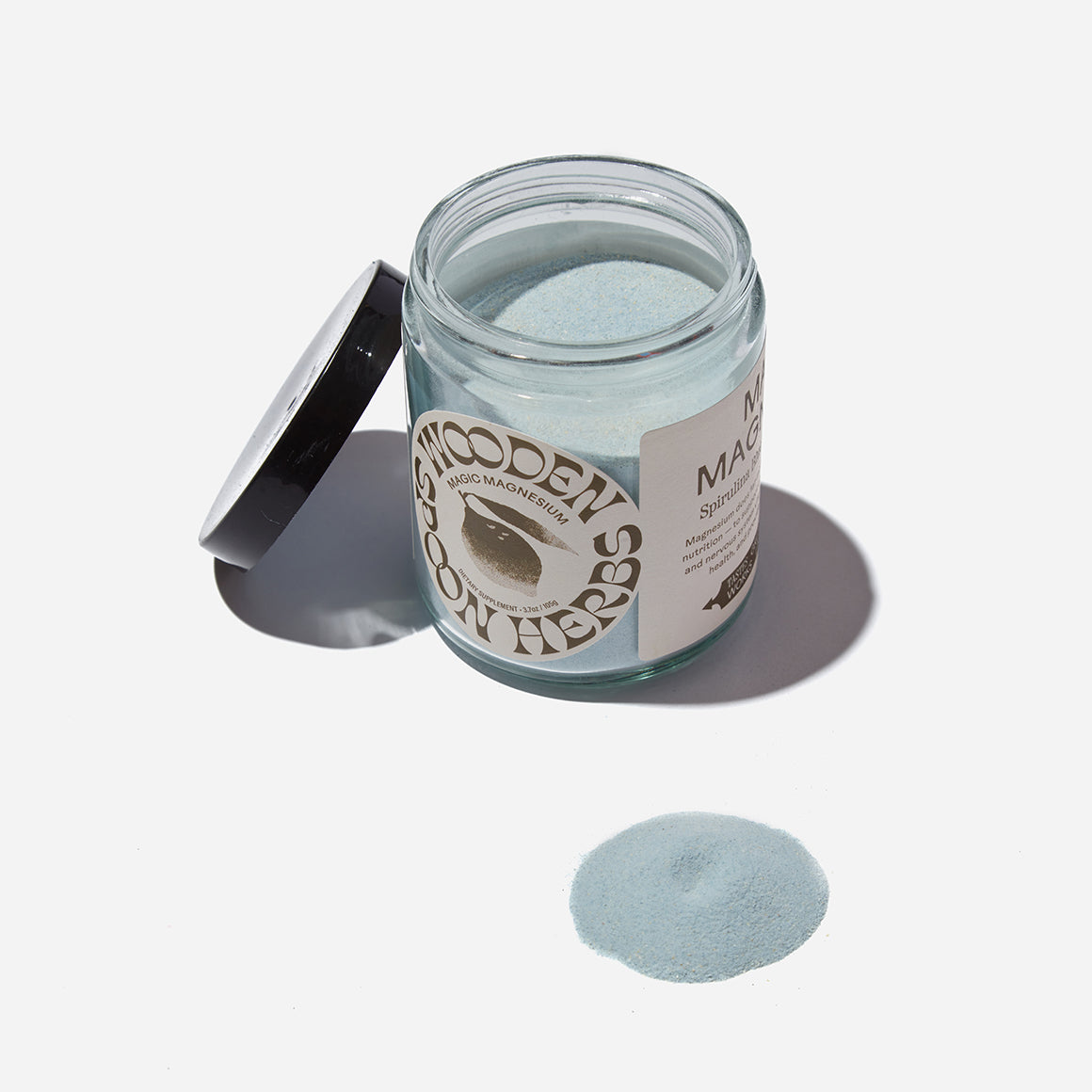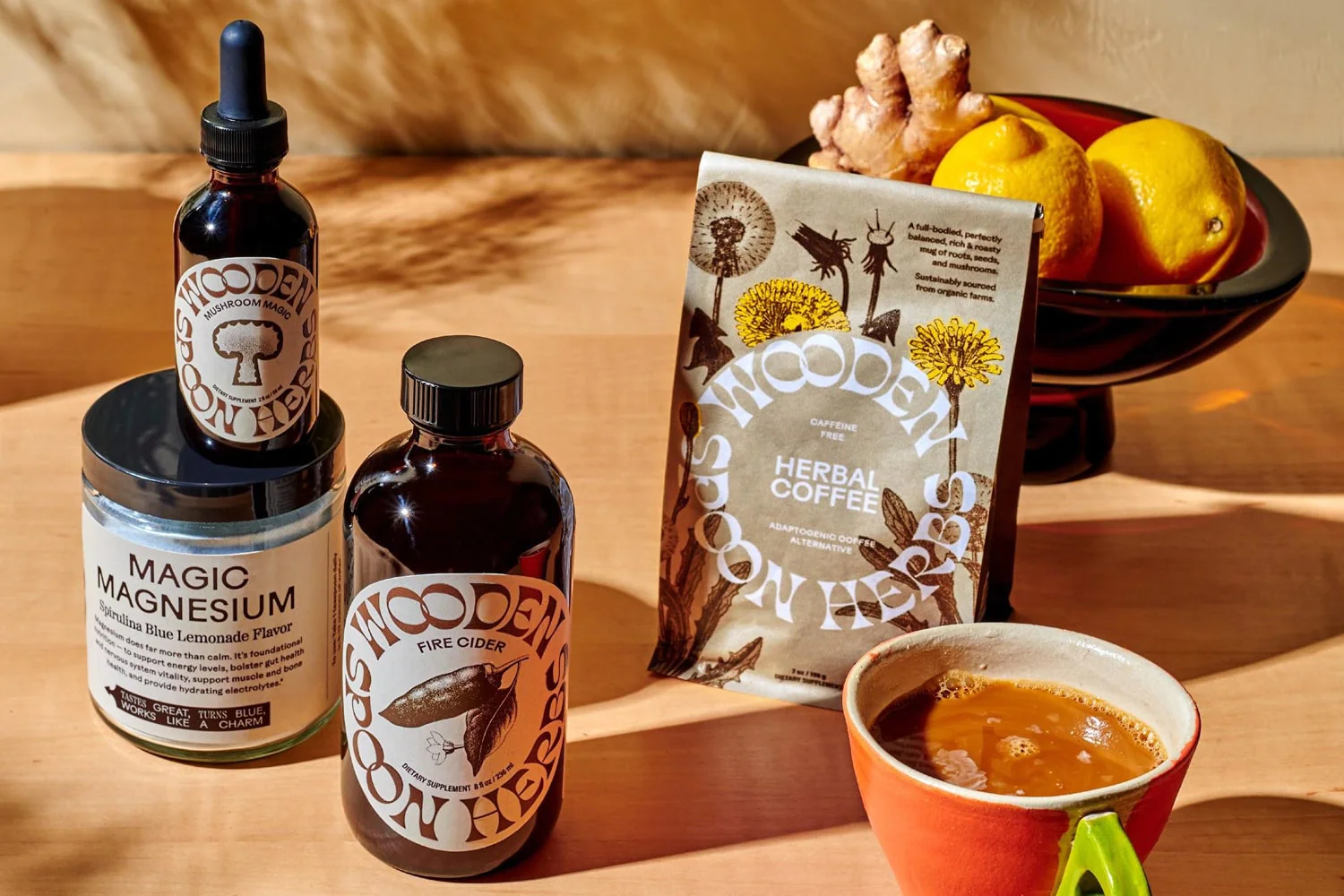 About the Brand
Wooden Spoon Herbs is a trusted herbal wellness brand known for its commitment to crafting high-quality, natural remedies that empower individuals to embrace holistic health. With a focus on plant-based solutions, Wooden Spoon Herbs offers a diverse range of herbal products, from tinctures and teas to salves and elixirs. Their formulations draw from the wisdom of traditional herbalism and are thoughtfully designed to support physical, mental, and emotional well-being.